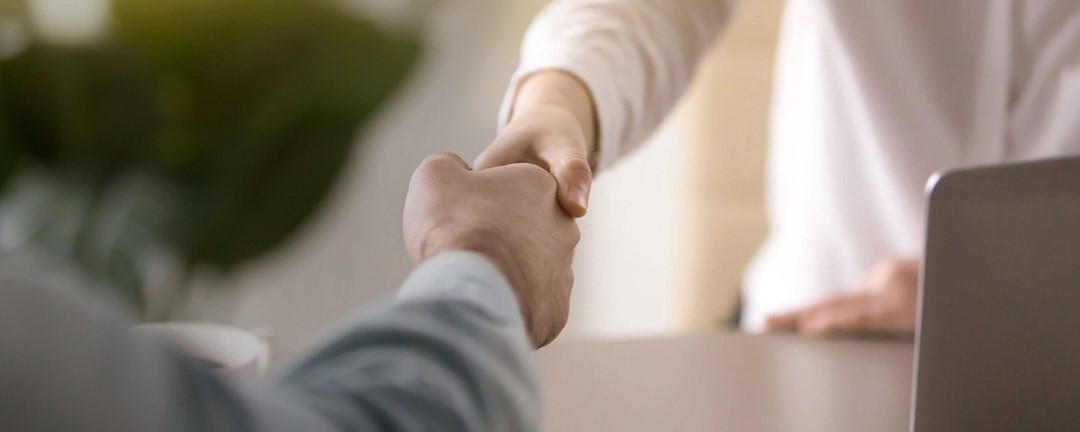 Service providers with heart and mind
Hearing aids: Advice of the highest quality
KIND staff are highly qualified professionals who are always fair, transparent and will advise you on what options are available to hear better. All our hearing testing rooms are modern and spacious. If you are not sure how hearing aids can benefit you, KIND offers a $0 cost home trial of brand-new hearing aids to test them in your normal living environment. Only purchased them when you are convinced and that KIND will support you on your journey to better hearing!
The path to your personal hearing solution is truly simple. Our staff will advise exactly how you, as the customer, would like – offering competent, fair, understandable and honest advice.
Our aim: To provide comprehensive advice about hearing aids in order to find the optimum care solution for you. After identifying your personal hearing needs, we give you personalised advice, also involving your ENT consultant in the process. Depending on your requirements, our experienced KIND audiologists will offer you product recommendations tailored to your needs.
At KIND we believe that optimum hearing aid care results in a better quality of life. For us it is not only advice that is important, but also a good hearing aid service. We are hard at work on this every day.


Try before buying!