$O HOME TRIAL BEFORE BUYING

At KIND in Singapore we acknowledge that hearing aids costing thousands are expensive and may put off many from considering using hearing aids. Since hearing loss and hearing preferences are very personal, hearing aids that work for one person may not always work the moment you put them on for another. For this reason, we always offer all motivated users a S$0 Home trial to "test drive" the latest pair of hearing aids in your normal living environment before buying.
You are welcome to make an appointment directly for a consultation in the specialist shop, but also a callback to first get non-binding advice.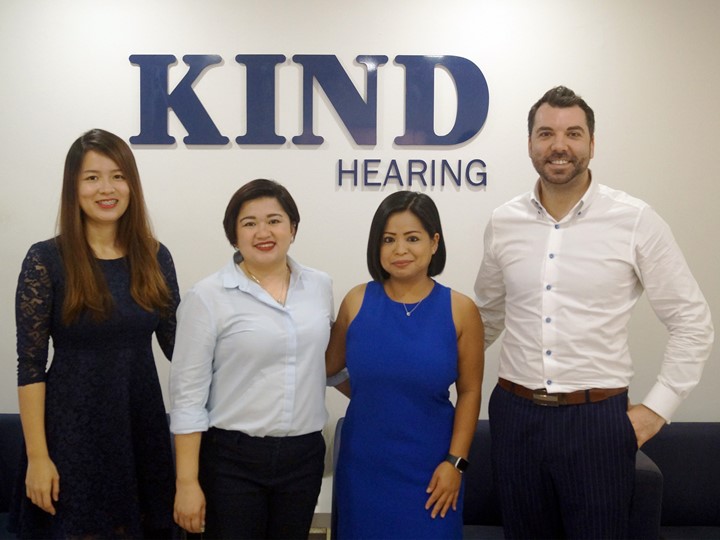 Our team of professionals hold qualified university degrees in Audiology, possesses deep understanding in Acoustic Engineering and are trained to produce custom-made ear mould offering you the best hearing solution. We attend continuously training conducted by our HQ in Germany to provide competent and easy to understand analysis of your hearing conditions. Many of our customers simply say that we are "patient and are caring to their needs".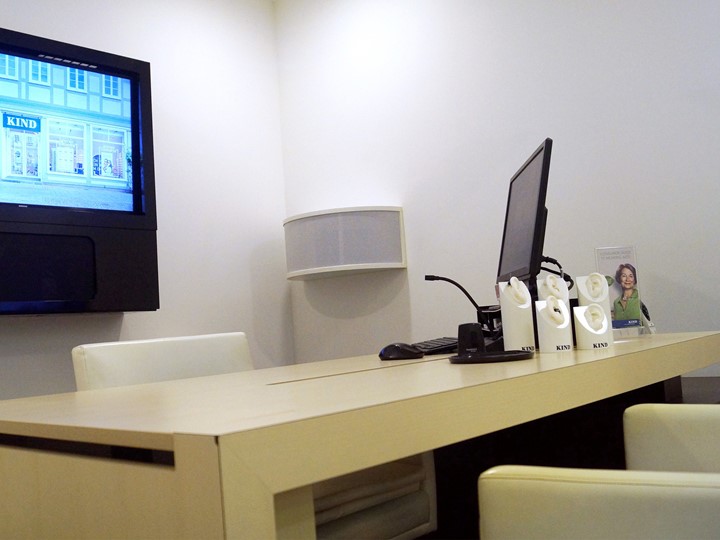 KIND is a pioneer in our hearing testing room by doing away with the small acoustic chamber for testing. Instead, our sound-insulated testing room is also our consultation offering sufficient space for supporters to be in the same room as the sufferer for a full battery of hearing tests including Pure Tone, Bone Conduction, Impedance Audiometry. We have equipment to conduct sound and speech audiometry and real-ear measurement. Our rooms are equipped with 5.1 surround sound speakers where we simulate a suite of environmental sounds mix with target sound to further fine-tune hearing aids for an optimal fit without ever leaving our room.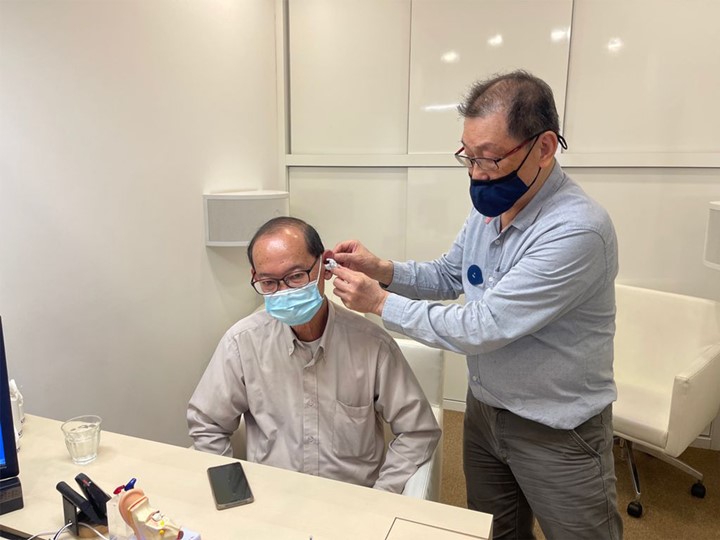 KIND is an independent group of private hearing clinicians and offers hearing aids from all different manufacturers. With over 800 hearing clinics in 14 countries, we purchase in bulk and pass the savings directly back to you in our Fair Price Promise. As a customer of KIND, you can enjoy free lifelong service during the life span of your hearing aids. This means that all subsequent appointments for quarterly service and maintenance, annual hearing tests and when necessary, rehabilitation or sound and speech audiometry are at no charge. We even provide you hearing aids on loan if ever you need to send your aids for repair.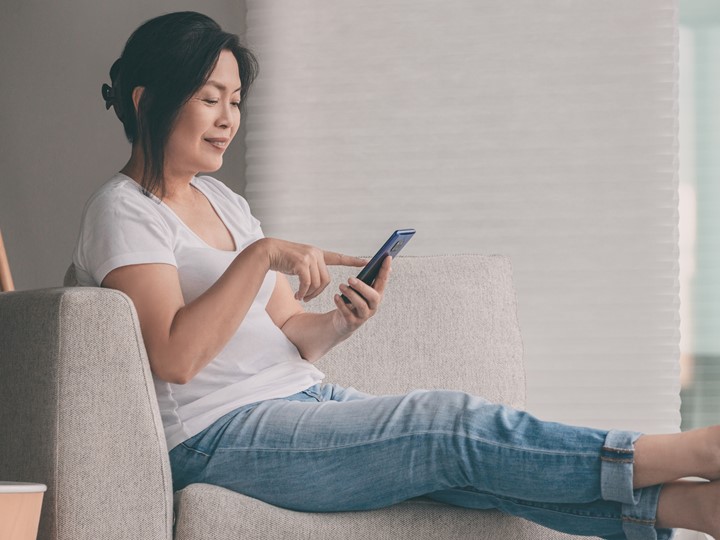 We believe we are the first in Singapore to offer a $0 Home Trial before purchasing. All we ask of you is to be genuine and motivated to give hearing aids a try and leave the rest to us to fit you with the best hearing aids that supports your audiological requirement, appropriate to your level of motor skill and anatomical conditions.
90% of KIND customers start off as being apprehensive about hearing aids or are unhappy with their current set of hearing aids. So, we truly understand how you feel. If you remain open and motivated to experience how wearing properly fitted hearing aids can regain confidence in conversations or simply enjoy using the telephone again, simply call for a no-obligation consultation. We will let you try our KIND hearing aids at home and only purchase them when you are completely satisfied. At KIND, we always give you fair, transparent, and competent advice.